Interactive Online Training
Real-time Online Training
No more excuses, you can train pretty much anywhere
Our sessions are bespoke to you, and are real-time plus totally interactive. You will be able to see us on the screen, and we can see you allowing us to; correct technique, provide motivation and work you at the right level. It is very personal and a completely different experience than following a generic video or mass-produced online classes. As long as you have wifi you can train with us at home, when working away or on holiday.
If you let us know what equipment you have available in advance, we can plan the session around that. We can work you using just your own body weight, or via bands and weights to balls and treadmills, and may even incorporate things around your home such as stairs. If you do not have any equipment that is fine, we can still give you a good workout. Both regular Personal Training or 1-to-1 Pilates are available in the online format (please click on the hyperlinks for further information).
We are currently allowing as many people from one household to particpate in the session, for the same price as a 1-to-1 session
Prices

£35 for 60 minutes

£22 for 30 minutes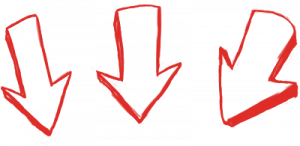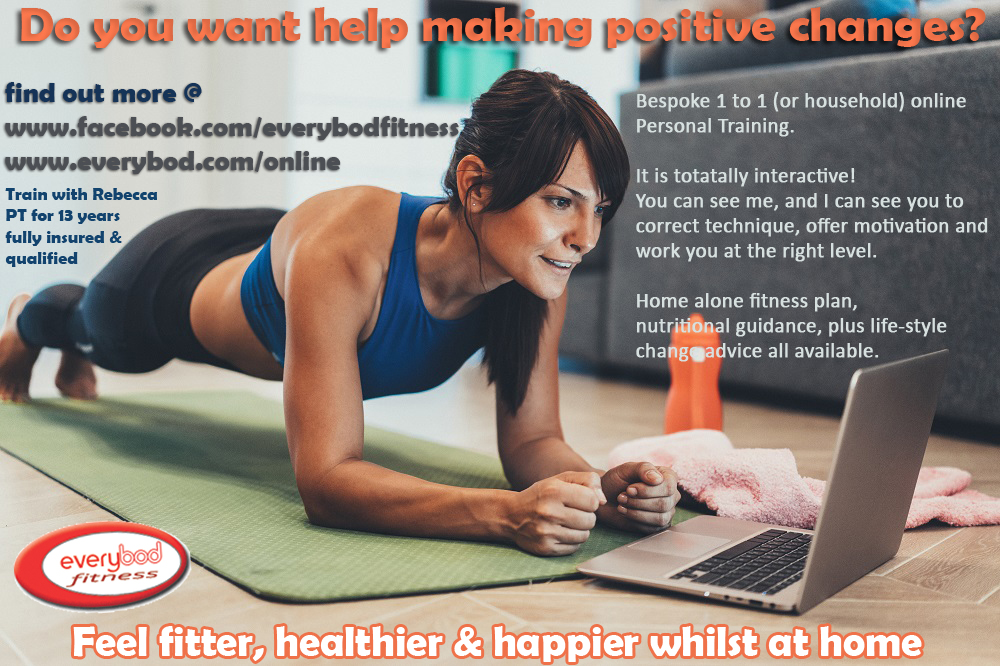 How it works
Each online session lasts either 30 minutes or 60 minutes. There is no contract and can be used on a regular basis or as a one-off. Please download a free piece of software called ZOOM. You can do this on smartphones, iPads, computers and will need WiFi. Here is a link to the software: https://zoom.us

*If it is your first time training with us, we need to chat beforehand about what you are looking to get from the session, exercise needs, any injuries, what type of training you like/dislike etc. We also need so send you a Health ParQ for you to complete prior to the session.
Email me to let me know your different availability days and times for the coming week and ensure that you will be in a location with a good Wi-Fi link. Next you will then be sent an email to confirm the booked session along with a link to click. Once you have received confirmation of your online session, please make payment for either the half-hour or hour using the below button. You will then be sent a link to your online session along with a unique password.
Home alone fitness plans, nutritional guidance, and lifestyle change advice are also all available. Please get in touch to request more details.