Welcome to EveryBod Pilates
---
Stretch, Strengthen & Stabilise
EveryBod Pilates are mixed ability mat classes. It is suitable for both those who are new to Pilates and those who are more advanced as there always different levels given, allowing you to work at your own level.
Posture and movement is corrected throughout the class to ensure correct technique.
The class is taught by Rebecca Pollard is a REPs iii level instructor.
One to one Pilates sessions are also available.
We are currently offering the option of both studio and online interactive classes. Please click for more information about our Covid 19 procedures
Why do Pilates
Pilates is great for lengthening muscles, giving you a longer leaner look without bulking up. Although there is a focus on the core (abs, side of the waist and lower back), you will still do work which can increase the tone to upper and lower body. Pilates helps lower back strength and can help decrease pain. Other benefits included improved balance, posture and better mobility.
The session leader 'Rebecca Roach' is an experienced Personal Trainer and group instructor and is used to training people new to exercise all the way through to professionals within the fitness arena. Rebecca loves a challenge, so there is no such thing as too uncoordinated, or not fit enough (unless your Doctor says otherwise).
Pilates compliments other exercise such as running and cycling by lengthening the shortened muscles, and strengthening the core helps you keep a better posture as you tire.
The low impact nature of Pilates also makes it a great choice for those pre and post natal – suitable adapted exercises will be given to ensure safety.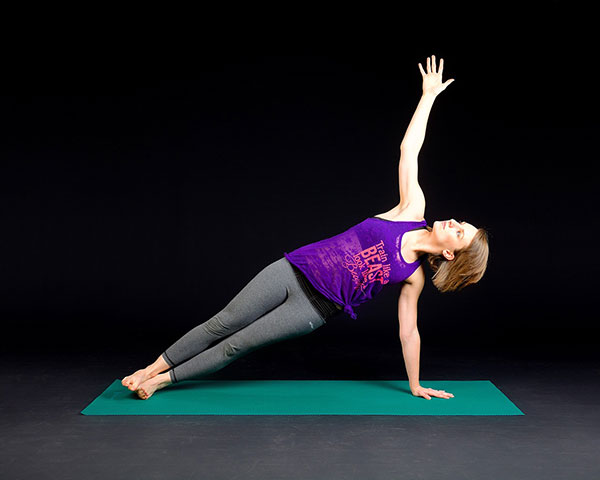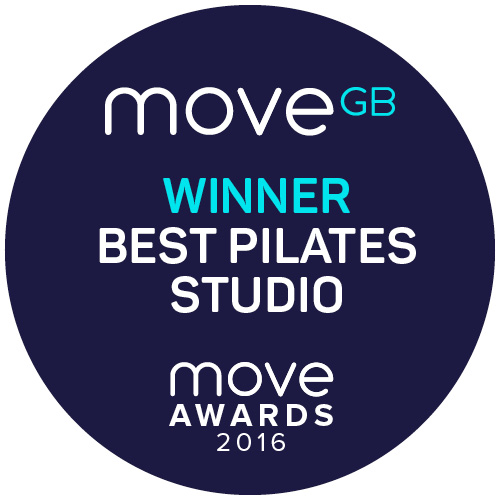 See what our other clients had to say about our Pilates